We Did It!
We are thrilled to have won 'Trade Supplier of the Year' at the National Egg & Poultry Awards 2021!
This category recognises businesses who go above and beyond to supply the egg and poultry sector and is the only category to be voted for by the industry.
We are honoured to have been nominated and even more so to have won!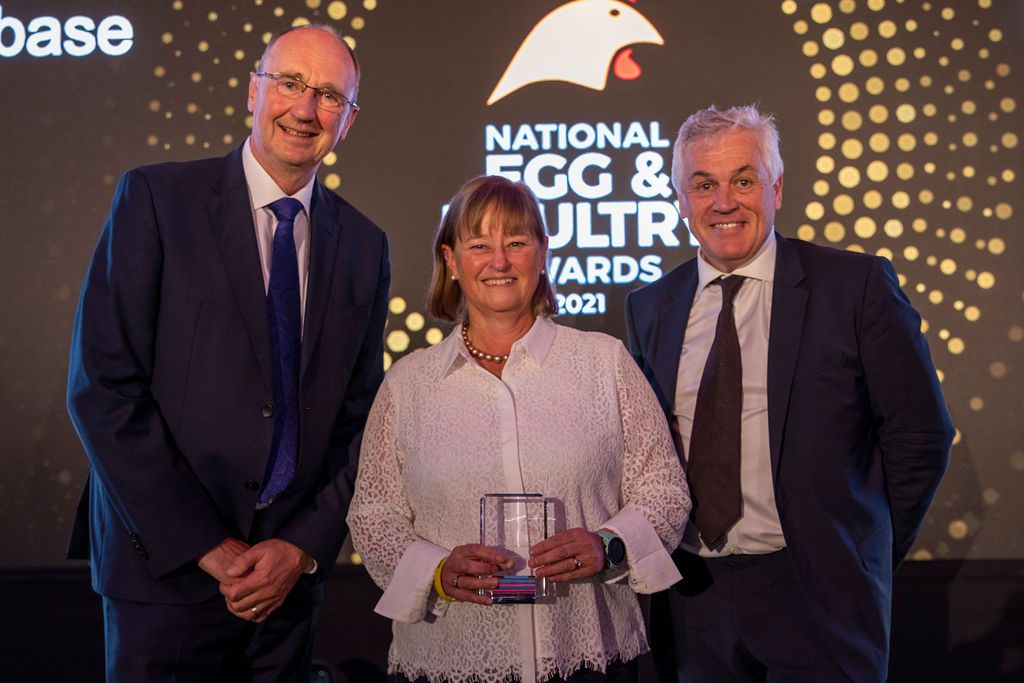 Congratulations to our clients!
We are delighted to announce that many of our wonderful clients were finalists at this year's National Egg & Poultry Awards.
Congratulations to Good Egg Fellas, Joice & Hill, Chippindale Foods, and Humphrey Feeds & Pullets for their achievements and nominations!
We would also like to commend two of our clients who were winners this year…
Congratulations to Griffiths Family Farms for winning 'Pullet Rearer of the Year', and to St. Ewe Free Range Eggs for winning 'Innovation of the Year' for their nutrient-rich Super Eggs!
Well done to everybody involved!