PERMISSIONED DATA SHARING, SUPPORTIVE DATA ANALYTICS AND CARBON FOOTPRINTING FOR IMPROVING PRODUCTIVITY, BIRD WELFARE & BUSINESS GROWTH
Eggbase is an innovative and independent provider of powerful software and data solutions specifically designed to promote the value of data for improving productivity, animal health, environmental living conditions and an improved economic position for the farms through data monetisation.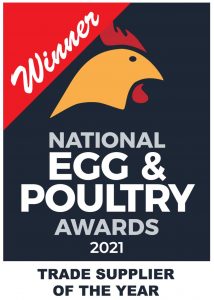 Delivering compliance, professionalism, accountability, chick and egg traceability, benchmarking and supportive analysis across multiple remote sites, Eggbase pullet rearer, egg layer and poultry software is designed and operated by specialists to give our clients cutting edge and intuitive data collection and analysis.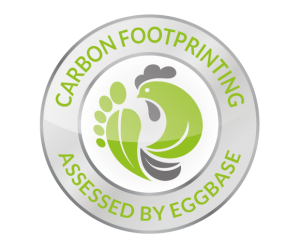 Eggbase offers a carbon footprinting assessment tool, integrated into on-the-ground production software; rolled into one for ease of activity data collection and carbon footprinting output. This is unique in the egg and poultry industry. Carbon footprint scenarios help with Net Zero optimisation. In partnership with a leading solutions provider for corporate climate action, we offer cradle to customer plus end-of-life LCA.